PHOTOGRAPHS 2014
THE COACHES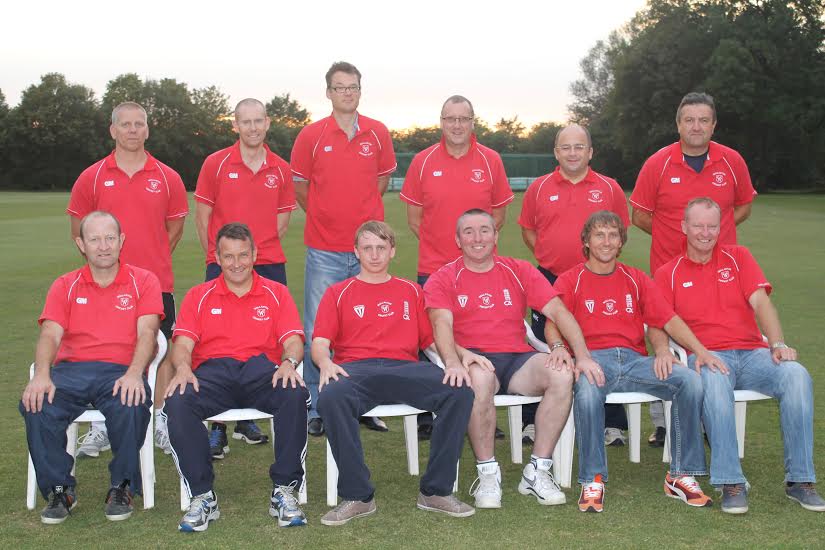 PLAYERS FROM ALL AGE GROUPS WHO HAVE REPRESENTED THE COUNTY OR DISTRICT 2014
ALONG WITH THE COACHES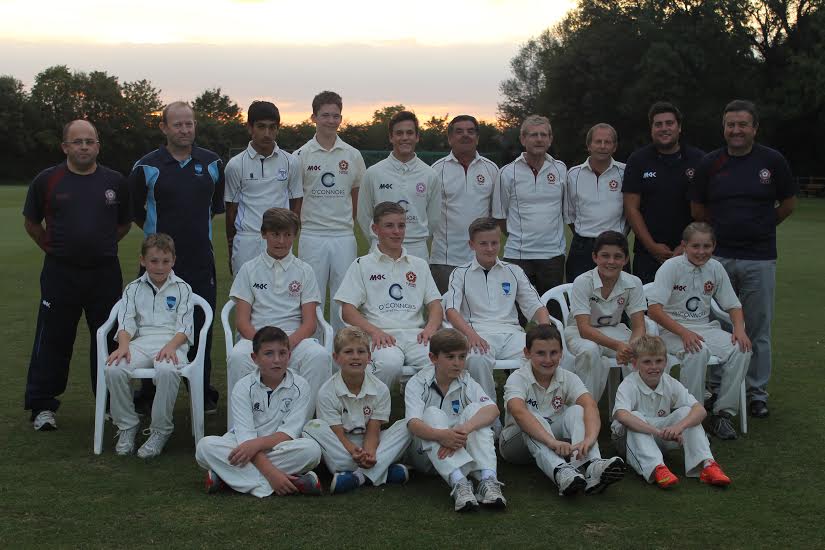 UNDER ELEVEN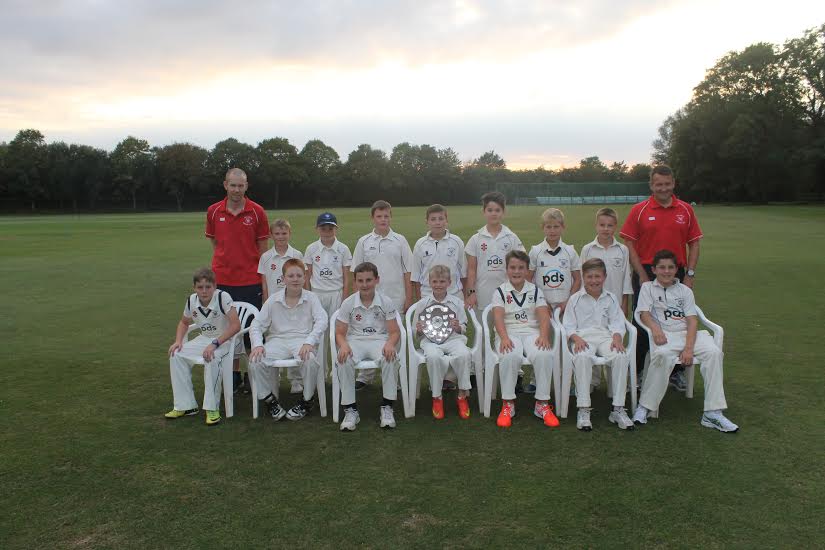 Wollaston Third Eleven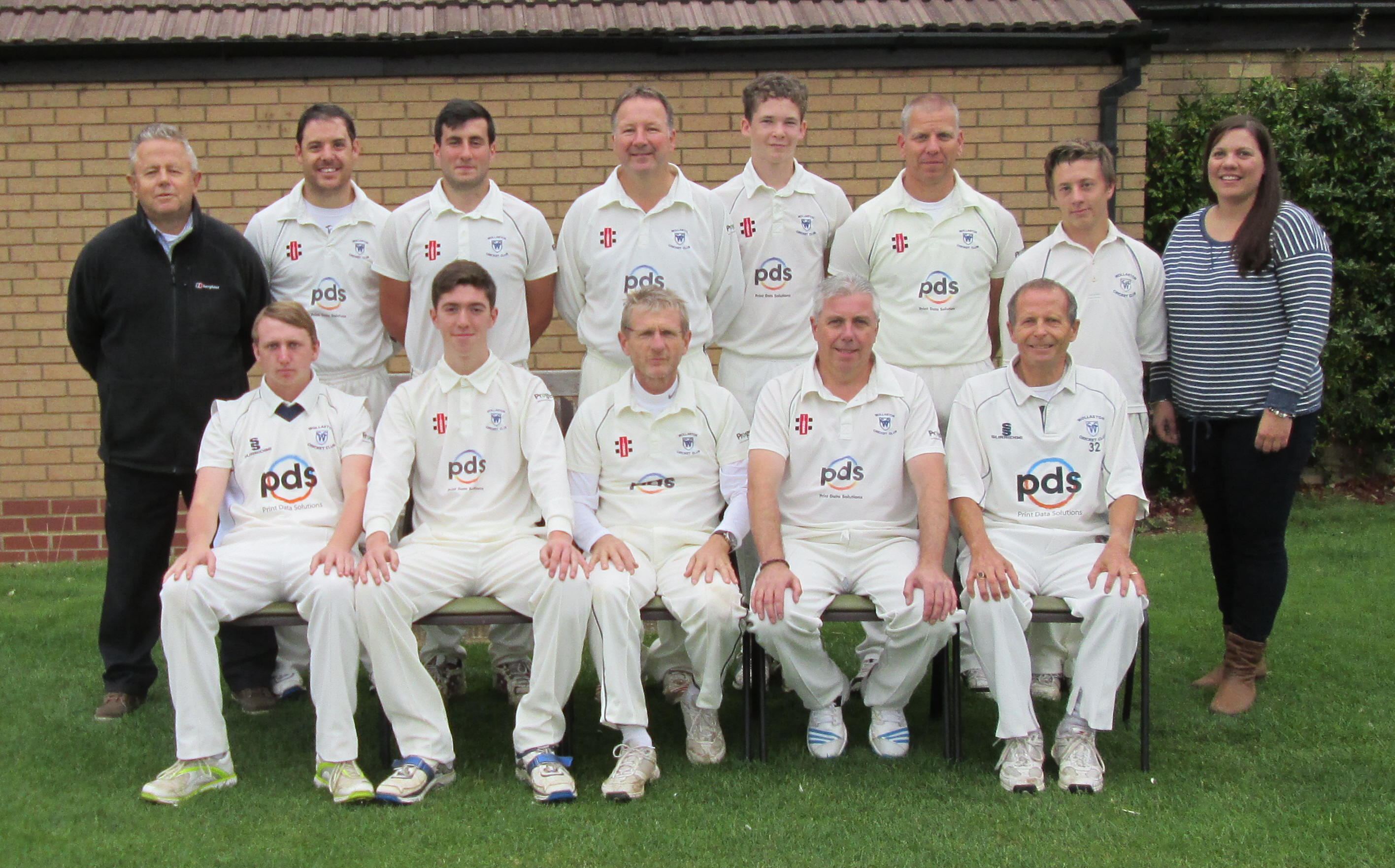 Paul Carter Craig Boddington Alex Melia Brett Hanson Louis North-Row Andrew Silsby Sam Bayes Emily
Nathan Richards Josh Steggles Paul Jones (captain) Nick Dawson David Ward

OUR YOUNG GROUND STAFF SHOW HOW IT SHOULD BE DONE!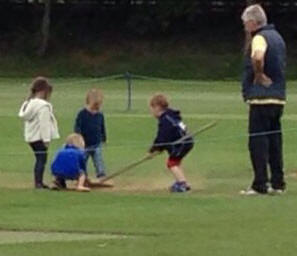 Wollaston Seconds at O.N. Thirds
Marcus Shelton Jamie Elderton Josh Steggles Sam Drage Kamran Bahra Charlie Elderton Steve Laughton
Andy Luck John Pike Darren Laughton (captain) Cameron Pike Adrian Ward

First Eleven line up during their pre-season friendly with Wellingborough Town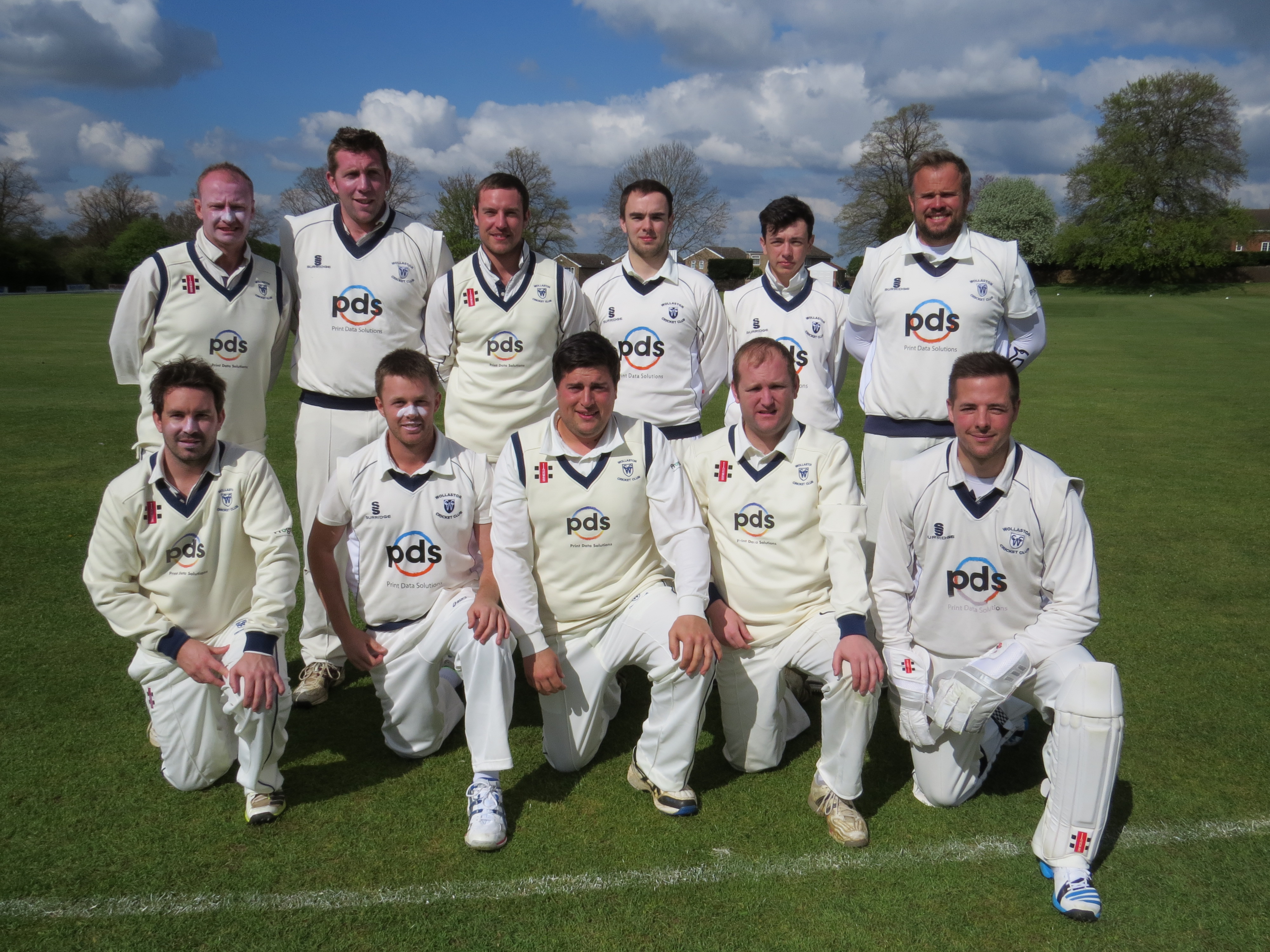 Steve Musgrave Mark Gibbs Liam Bates David Shelford Patrick Bright Simon Driver
Mark Ralph Jameson Coutts Chris Perry (capt) Matthew Jones Mark Carter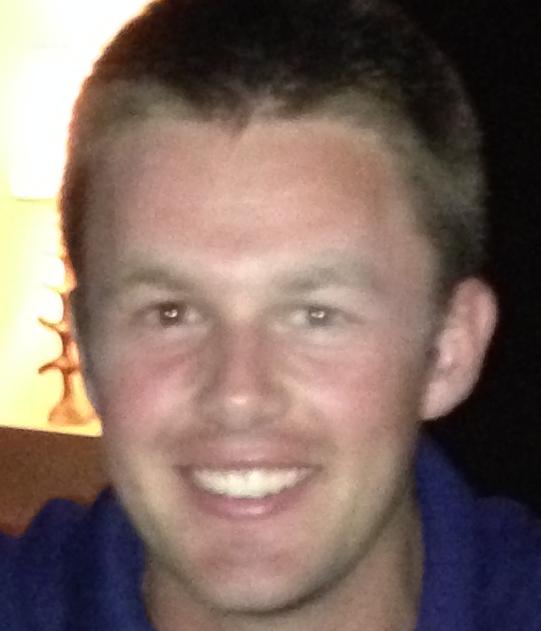 JAMESON COUTTS
Jameson, known as "JJ", is a nineteen year old from Sydney, Australia where he plays Grade cricket for Eastern Suburbs Cricket Club - the same club as our previous overseas players' Jack Playfair, Max Abbott and Steve Musgrave learnt their cricket.