Welcome to Wollaston Cricket Club's website
Wollaston Cricket Club is CLUBMARK accredited and competes on Saturdays in the Northamptonshire Cricket League.
Our thriving Youth Section supports teams at Under Nine, Under Eleven, Under Thirteen, Under Fifteen and Under Nineteen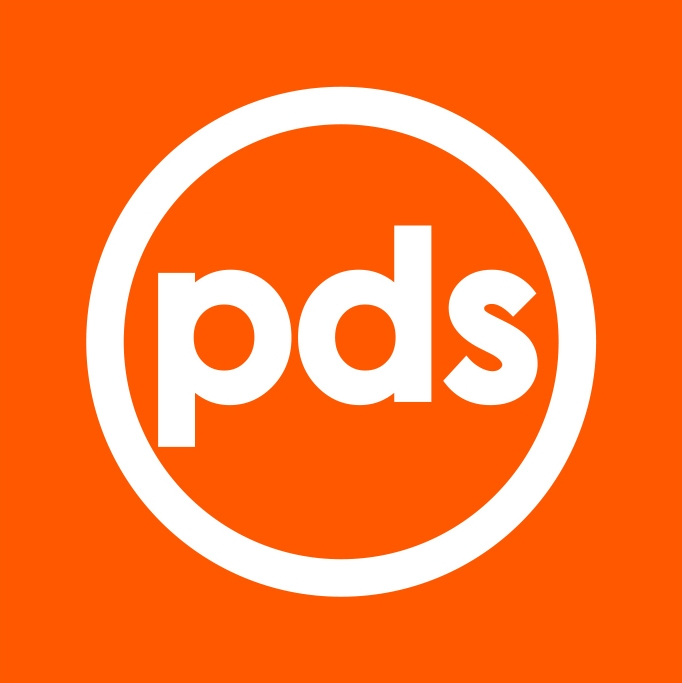 If you would like to subscribe to the free Wollaston CC Texting Service and receive news of Club events, results, and match cancellations etc, please email your mobile number to: wollaston.cricket@googlemail.com
NEXT LEAGUE FIXTURES - AUGUST 13th
1st v Weekley & Warkton home 2nds v Old CC away 3rds v Abington Phoenix home

Aug 6th

FIRST ELEVEN SCORE HEAVILY TO WIN AT HORTON HOUSE

Wollaston 299 for 5 in 50 overs Horton House 241 for 8 20pts

Harry Broome 67* Matt Jones 67 Mark Ralph 52
Aug 6th
SECONDS BEAT OUNDLE TOWN 2nds BY 38 RUNS
Wollaston 186 for 7 in 45 overs Oundle 148 for 8 in 45 overs 20pts
Steve Musgrave 75 and 3 for 38 off 9 overs Nathan Folkes 31
Aug 6th
THIRD ELEVEN AMONGST THE RUNS BUT LOSE IN THE LAST OVER
Wollaston 223 for 6 in 40 overs Braunston 224 for 5 in 40 overs 6pts
Darren Laughton 107 Alex Lawes 64 Andrew Monteith 4 for 38 off 10 overs
TRAINING
SENIORS: WEDNESDAY 6.15pm UNDER 11 & UNDER 13: THURSDAY 6.15pm Under 9 Friday 6.15pm
FIRST ELEVEN

SECOND ELEVEN

THIRD ELEVEN

2022

2022

2022

LEAGUE TABLES 2022

JUNIOR LEAGUE TABLES 2022

Wollaston CC Cup Winners 1883 - 1887

OUR UNDER NINES ARE TOURNAMENT WINNERS

2021

2021

FINAL AVERAGES

WOLLASTON CRICKET CLUB

QUIZ

HOW MUCH DO YOU KNOW ABOUT YOUR CLUB?

BBC SPORT

FROM 1999 TO 2021

BECOME A PARTNER OF WOLLASTON CRICKET CLUB
Choose the right package for you!
Click here to read our Brochure
Click here to contact us Sponsors


ttp://wollaston.play-cricket.com/ http://ncl.play-cricket.com/ http://www.nclweb.co.uk/
http://highamanddistrictleague.play-cricket.com/